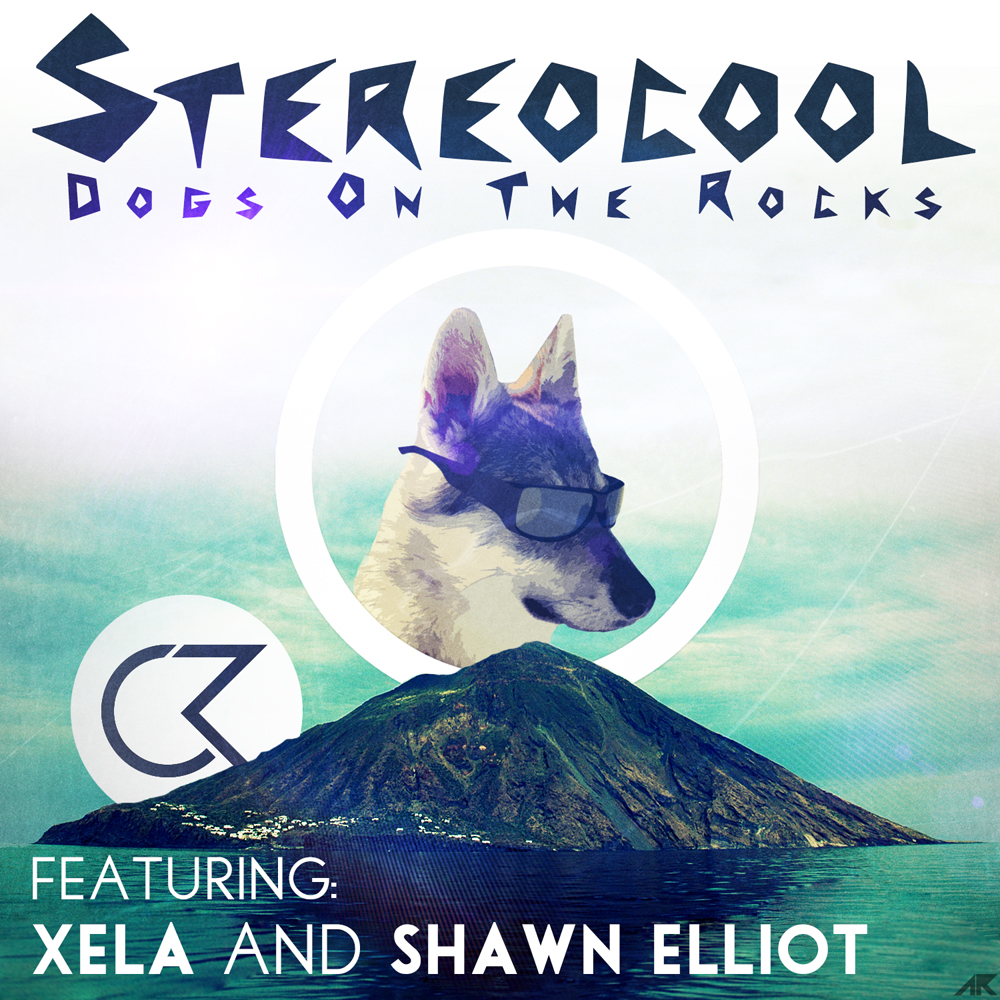 "This EP does not need any description or story bragging about how much work of passion we've put in.
It's just a double load of funky beats and big-brother advices." Stereocool
01. Now Or Never (feat.
Shawn Elliot
):
"Because you can choose to own it and you'll better leave never behind."
02. Dogs On The Rocks (feat. Xela):
"Dedicated to Zed the dog, and made in 48 hours in San Lorenzo, Sicily.
Xela on the turntable."
Released by:
Champagne Records
Release date: Sep 10, 2012
FREE DOWNLOAD
here
.
http://www.facebook.com/stereoandcool
http://www.facebook.com/champagnerec